VIDEO: Former Fans Explode In Wake Of Charlie Sheen's Detroit Bomb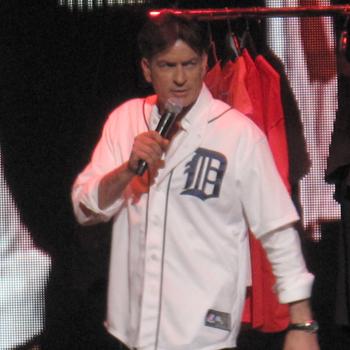 Charlie Sheen has gone uncharacteristically quiet since his disastrous show Saturday night in Detroit. His former fans? That's another matter, RadarOnline.com can report.
You can see and hear his Detroit audience booing him in our new video from the show, and the Twitter universe has exploded with rants against the former Two and a Half Men star.
Some people who were in last night's audience are demanding their money back. Ticket holders for Sunday night's show in Chicago are trying to get them refunded before the performance.
Article continues below advertisement