Exclusive
Jewelers Lindsay Lohan Allegedly Stole From Closed For 'Security Reasons'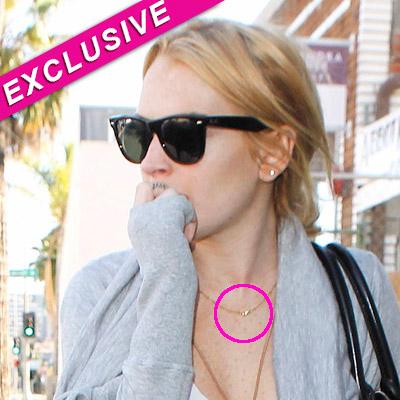 Radar Legal Editor
Kamofie & Company, the jewelry store from which Lindsay Lohan allegedly stole a necklace, will be closed Friday for security reasons, a source close to the owners tell RadarOnline.
Follow @radar_online on Twitter for live updates on Lohan in court today!
"The jewelry store owners were advised by the investigating officer handling the case that they should close the store for security reasons," the source said. "Store owner Sofia Kamofie will be testifying today in court and there have been some very minor threats made against the store.
Article continues below advertisement
A Closer Look At The Self-Destruction of Lindsay Lohan
"It's out of an abundance of caution that the store will be closed. The threats included vandalism."
Lohan's powerhouse attorney Shawn Holley is going to grill the owner over her decision to sell the surveillance video showing the alleged theft.
The source reveals: "Sofia hasn't seen one penny from the sale of the video. The lawyer that brokered the deal, is holding the money in a trust account.