Exclusive
Lindsay Lohan Could Serve Just 'Hours' In Jail For Probation Violation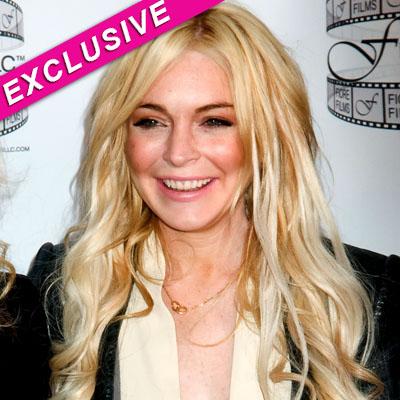 Lindsay Lohan is appealing her 120-day sentence for being found in violation of her probation, but even without appeal she could serve just "hours" of her sentence, due to prison overcrowding.
"Ms. Lohan would probably do about 20% of her sentence, which would be about 21 days in custody," Steve Whitmore, spokesperson for the Los Angeles Sheriff's Department told RadarOnline.
Article continues below advertisement
"There is overcrowding in the jails, and the California legislature enacted a good time/work time program that was put in place to reduce jail sentences.
"Sentences are significantly reduced for inmates if they obey all rules while they are in custody. Ms. Lohan has always been a very good inmate while she is in custody. She is always extremely cooperative and we have had no problems with her," Whitmore said.
However, a well placed law enforcement source tells RadarOnline that the actual time served could be just hours: "Lindsay could easily be processed into jail, and there's a very good chance that she could be released within just hours of arriving.
"Instead of doing 120 days, or the reduced 20% sentence, Lindsay could serve only several hours, and then be released. If Lindsay were to surrender on a weekend, when the jails are the busiest, this would be Lindsay's best shot of getting out in no time."
Article continues below advertisement