Group Plans Numerous Anti-Scientology Protests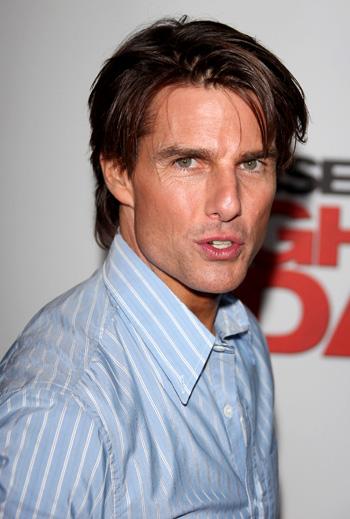 Anonymous, the internet collective of activists that has been protesting Scientology ever since the organization aggressively pursued every outlet that posted the 2008 video of Tom Cruise addressing its membership, is taking their campaign to the streets next weekend, RadarOnline.com has learned.
On April 16, Anonymous vs. Scientology will be marching in New York City, Irving, TX, Santa Rosa, CA, Nashville and Scientology's U.S. base, Clearwater, FL where the march will stage in front of City Hall.
Article continues below advertisement
Their goal is to get Scientology stripped of the tax exempt status it has had in the US ever since the IRS recognized it as a religion in 1993.
Because thousands of Scientologists live and work in Clearwater, protesters are being advised to wear masks and hats to disguise their identity.
None of Hollywood's famous Scientologists, including Dancing with the Stars contestant Kirstie Alley and Kelly Preston who is often in the ABC audience cheering her friend on, are expected to come out in defiance of the Anonymous protesters.