PHOTOS: Check Out Kate Middleton, The Little Princess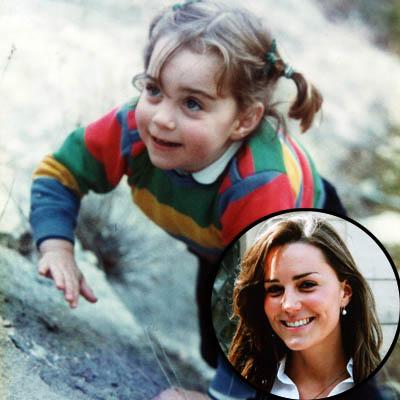 We're now only 53 days away from the royal wedding, and RadarOnline.com has these just-released pics of Kate Middleton in her younger days as a little princess-in-training.
The pics, released by the official royal Web site on Monday, show Prince William's wife-to-be as a young girl, looking like a happy child with a wonderful life ahead of her.
One of the images features Kate with her father and one of her sisters in a desert setting, as the Middletons resided in Amman, Jordan for more than two years from 1984-1986 for father Michael's work commitments, before moving back to their native England.
Article continues below advertisement