Royal Wedding To Get Plenty Of TLC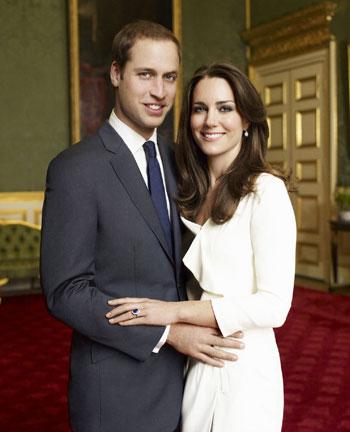 We're now only 100 days away from the royal wedding, and RadarOnline.com has learned that TLC will be giving plenty of airtime to another Kate -- Kate Middleton, as she readies to walk down the aisle with Prince William in a historic ceremony expected to be viewed by two billion people this spring.
The network Wednesday announced that beginning five days before the wedding (April 24), they'll have a whole week of programming with an English flare to it, including a special episode of Hoarders chronicling those who collect royal memorabilia.
Article continues below advertisement
In addition, a two-hour, February 13 special called The Queen will investigate the love lives of those in Queen Elizabeth II's family.
"This is without question the most widely anticipated wedding in a generation," said ITV Studios America president and CEO Paul Buccieri. He added American viewers will have "intimate access to this landmark event," including live wedding coverage and a shortened version set to air April 30 and May 1.