No Servants For Prince William & Kate Middleton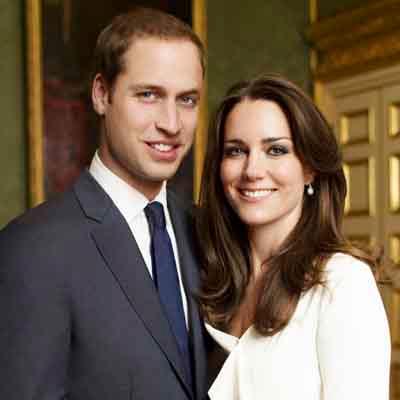 Royals , they're just like us -- well, sort of.
In stark contrast to his father Prince Charles' 150-person staff, Prince William and his bride-to-be Kate Middleton will go without the help of butlers, maids and servants at their Wales home for at least three years, RadarOnline.com has learned.
The couple will forego a staff, except for bodyguards, until Prince William fulfills his three-year obligation to the Royal Air Force, with whom he serves as a search-and-rescue pilot.
Article continues below advertisement
"It's very much their instinct to manage on their own," a source close to the royal family told London's Daily Telegraph. "Prince William is not into extravagance and, like any other young officer in the armed forces, that is how he chooses to live his life."
The couple already do the shopping, cooking and cleaning at their cottage in Wales, the insider said.
"He and Catherine live without domestic staff and they wouldn't do it any other way," the insider told the paper. "That's the life they want to lead."