Prince William & Kate Middleton Spend Christmas Apart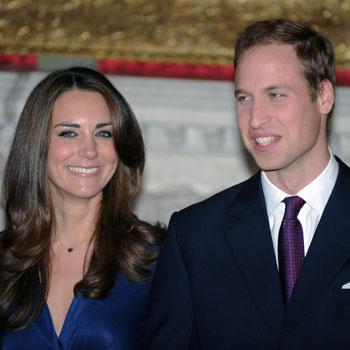 Prince William and Kate Middleton celebrated Christmas 270 miles apart, RadarOnline.com has confirmed.
The dashing prince was in Wales, working a shift with his helicopter search and rescue team, while beautiful Kate was in England with her family.
RadarOnline.com had previously broken the news that the pair would have separate holidays. William's military responsibilities come before romance.
Fortunately the Prince is now off until January so it's expected we'll see them welcome in the new year together.
Article continues below advertisement
As for their life together as husband and wife, the Archbishop of Canterbury Dr. Rowan Williams, who will preside over their wedding, said yesterday, "As the prince and his fiancee get ready for their new step into solidarity together, they will have plenty of inspiration around them, more than you might sometimes guess from the chatter of our culture."
RELATED STORIES: