Move Over William & Kate -- There's Another Royal Engagement!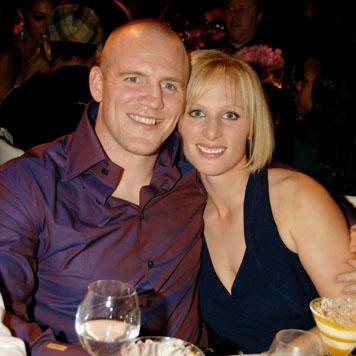 Only a few weeks after Prince William announced his engagement to Kate Middleton, William's cousin has revealed that she too is getting married.
Zara Phillips, 29, announced Tuesday she will marry longtime love Mike Tindall.
If you're not familiar with Phillips, she is Prince William's first cousin -- her mother, Princess Anne, is Prince Charles's sister.
That makes her grandmother Queen Elizabeth.
Phillips and Tindall -- a rugby player and like Middleton, a commoner -- have dated for seven years.
Article continues below advertisement