Opening Statements Delayed In Trial Of Dr. Conrad Murray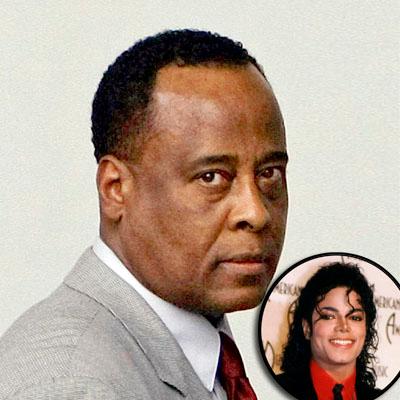 Opening statements have been pushed back in the trial of Dr. Conrad Murray who's charged with involuntary manslaughter in the death of pop superstar Michael Jackson, RadarOnline.com is reporting.
Jury selection will begin this month as planned, but opening statements have been postponed until May.
Superior Court Judge Michael Pastor announced Wednesday that opening statements will begin May 9 after meeting in closed session with Murray, his attorneys and prosecutors.
Article continues below advertisement
As RadarOnline.com has previously reported, prosecutors say Murray -- a Houston-based cardiologist -- gave the King Of Pop a lethal dose of the powerful anesthetic propofol, which is normally administered only in hospital settings.
Murray has pleaded not guilty and maintains he did nothing wrong.
Murray consented to the postponement after his attorneys and prosecutors said they could be ready for his involuntary manslaughter trial by then, a transcript of the closed session meeting shows.
"It is only acceptable to me if this is not strung along over a long period of time," Murray told the judge, according to the transcript. "I don't want to lose my constitutional right to speedy trial."
Conrad -- Jackson's live-in physician at the time of his death -- has been seeking a speedy trial because of financial difficulties. He told Superior Court Judge Michael Pastor he understood the delay was necessary to allow both sides to better prepare for the trial, which could last up to two months.
Article continues below advertisement
Murray told the judge he would agree to the delay if the screening of prospective jurors begins as scheduled on March 24.
The judge agreed, saying he did not want to lose a jury pool and that a month-long delay might allow potential jurors to re-arrange their schedules for what could be a lengthy trial.
Paramedic Recalls How Jacko Death Doc Packed Away Drugs
Pastor scheduled a status hearing for March 9.