Judge To Hear Debate Over Televising Trial Of Dr. Conrad Murray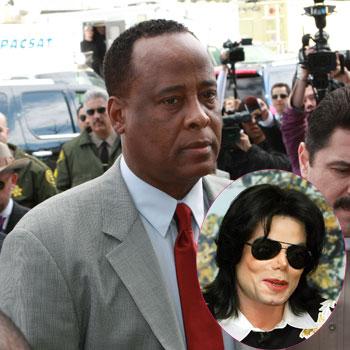 Lawyers for Michael Jackson's former live-in physician, Dr. Conrad Murray, will be in court in Los Angeles on Monday to discuss several key pretrial matters, including whether to televise what will no doubt be one of the nation's most sensational trials ever.
L.A. Superior Court Judge Michael Pastor scheduled the hearing for Monday afternoon.
Lawyers for Murray -- who continues to practice medicine at his clinics in Houston and Las Vegas -- said he would probably be busy tending to patients and would not attend the hearing; he is not required to be there.
Article continues below advertisement
The judge Monday will also hear arguments Monday over whether jurors will have to fill out a questionnaire before they face an inquiry in open court.
Murray is accused of giving Jackson a lethal dose of the powerful anesthetic propofol and other sedatives to help him sleep.
He has pleaded not guilty to a charge of involuntary manslaughter.
His trial is scheduled to begin on March 28.
RELATED STORIES: