Exclusive
Lindsay Lohan Surveillance Video Being Made Available To The Public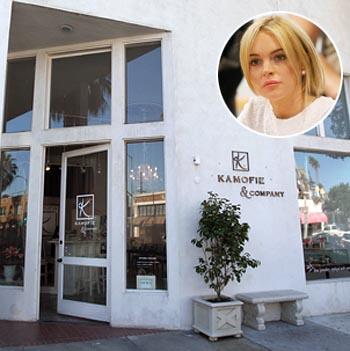 In another bizarre move in the tale of the Lindsay Lohan surveillance video, the company marketing the tape on behalf of the jewelry store owner, is going to make it available to the general public, RadarOnline.com can report.
Necklacevideo.com has launched a website that promotes the tapes saying, "Many individuals want to be able to see the video streams from the jewelry store's surveillance cameras and we have obtained the exclusive license for them.
Article continues below advertisement
"The tapes speak for themselves."
Interested potential viewers are required to submit their email addresses and will be notified at a later time when the video goes live.
PHOTO: Lindsay Rocks A White Bikini
As RadarOnline.com has been reporting, both Lindsay's defense team and the Los Angeles County prosecutors in the grand theft case against the actress were blindsided by the development. The video is considered prime evidence as both sides prepare their cases.