High Hopes For Rep. Gabrielle Giffords As She Plans To Attend Husband's Shuttle Launch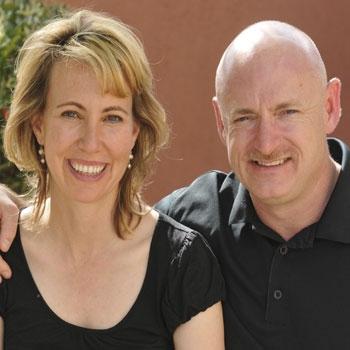 It's up, up, and away for Arizona shooting victim, Rep. Gabrielle Giffords, who is set to attend her husband's next shuttle launch, just two months after she was gunned down in a horrific attack.
RadarOnline.com are happy to report that Gifford's steady recovery from a gunshot wound to the head means she will be able to watch her astronaut husband, Mark Kelly, take flight next month.
NASA officials have confirmed that arrangements are in the works to host the congresswoman in the family viewing area at the Kennedy Space Center in Cape Canaveral, Florida.
Article continues below advertisement
Giffords is still recovering in a Texas rehabilitation centre where she has been since the attack in January where Jared Loughner is accused of killing six people and wounding 13 others in an alleged assassination attempt.
Her husband has been by her side since the shooting outside a Tucson supermarket and is thrilled his wife will be well enough to see him pilot the Endeavor shuttle.
Kelly will take to the skies on April 19.