Ben Affleck On Buying Condoms: 'I Ran Out Of That Store Really Fast!'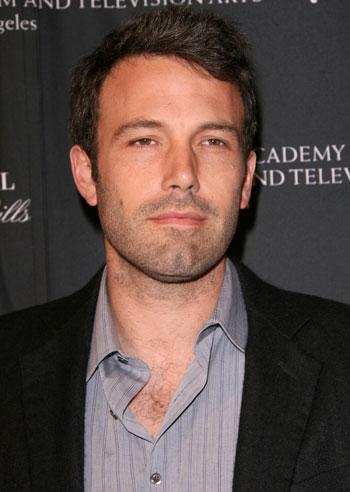 Long before walking the red carpet, Ben Affleck was running out of drugstores.
The A-list hunk sheepishly talked about the first time he bought condoms in a 1990 safe sex guide titled Risky Times: How to be AIDS Smart and Stay Healthy, and RadarOnline.com has all the details for you.
"I was so scared," an 18-year-old Affleck (he's 38 now) said in the manual penned by medical reporter Jeanne Blake, who at the time, was married to Matt Damon's father Kent, according to the Boston Herald.
Article continues below advertisement
"I wondered: 'Are they going to call my mom?'" the young Armageddon star said in the journal. "I went into the store, walked up to the shelf and grabbed the box. I didn't stand there looking too long. There were two registers. A man was at one, a woman at another," Affleck said.
"Of course, the woman's register came up first. I felt so self-conscious and idiotic, but it was all over in a second. I put them down and she looked at me with this stoic face and rang them up and put them in a bag, and I ran out of that store really fast!"
More quotes from the teen Affleck: "If you are a guy, you take care of it, you know what I'm saying? If you are a girl, you should insist on it no matter what. Don't be embarrassed... I don't look down on people who don't have sex, sometimes I think they are smarter."
Russell Brand Kisses Jennifer Garner, Says Her Mouth Is Like 'Red-Velvet Cake'
And our favorite: "There are so many things I want to do in my life. I want to be given the chance to become someone. I want to see how the story ends."