Miley Cyrus Calls Smoking Salvia 'A Bad Decision'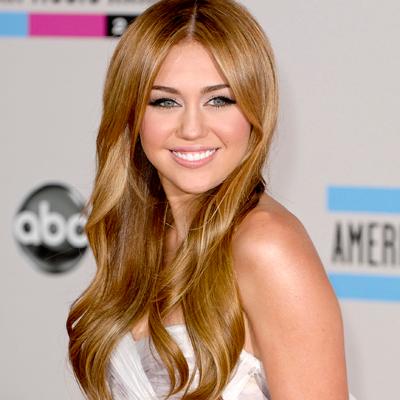 Miley Cyrus told the March edition of Marie Claire that she regrets smoking salvia, the supposedly-hallucinogenic herb that's legal in California, because it set a bad example for her young fan base, RadarOnline.com has learned.
Cyrus was asked if she unfairly judged, as some of her peers are smoking things that ... aren't legal.
"They're not Miley Cyrus," she said. "They're not role models."
She says, "For me it was a bad decision, because of my fans and because of what I stand for."
Article continues below advertisement
As we previously reported, the Hannah Montana star raised eyebrows after she was recorded in November smoking salvia out of a water pipe.
"I'm having a little bit of a bad trip," a disoriented Cyrus said in the video. "Is that a Liam look-alike -- is that my boyfriend? Is that me tripping? Does that look like Liam at all? I want more of that s---."
The March issue of Marie Claire hits newsstands February 15.