COURT DOCUMENTS: Miley Cyrus' Hacker Arrested & Charged In Nashville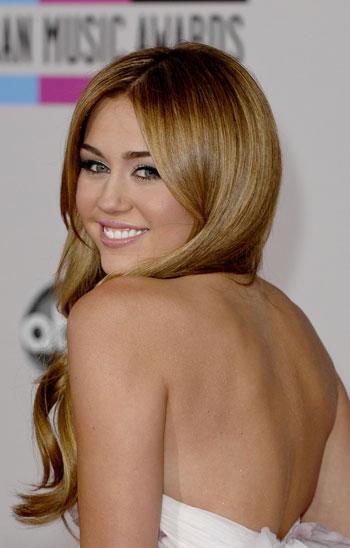 Officials in Nashville say the man who bragged about hacking into Miley Cyrus' email account has been arrested on unrelated charges, RadarOnline.com has learned.
Josh Holly, 21, was picked up December 30 in Nashville and charged with possessing unauthorized credit card account numbers.
COURT DOCUMENTS: Read Josh Holly's Arrest Warrant And Criminal Complaint
According to court documents obtained by RadarOnline.com, the FBI had seized and searched Holly's computer and discovered over 200 credit card accounts that did not register to him.
Article continues below advertisement
An FBI affidavit says Holly acknowledged hacking into Cyrus' MySpace account and bragged online and to the media about obtaining photos of Cyrus from her Gmail account.
So far, he does not face charges connected to Cyrus.
Holly was released Monday into the custody of a third party, a relative, and is due back in court on January 12 for a preliminary hearing.
One of the conditions of his release is that he shall have no access to any computers or online service devices at any time except as instructed by pretrial services.