Exclusive
EXCLUSIVE: Tila Tequila Claims Photog Violated Restraining Order, Tries To Have Him Arrested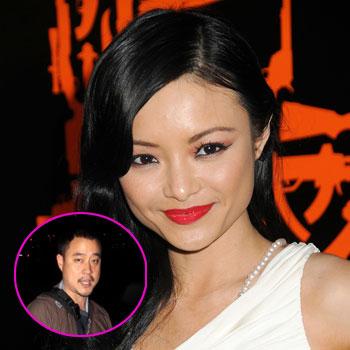 Tila Tequila claims a photographer she has a three-year restraining order against has violated the terms of the order and took him to court Friday in an attempt to get him arrested for contempt, RadarOnline.com is reporting exclusively.
Although the pint-size reality-TV star wasn't present in court, sources tell RadarOnline.com her attorneys were there to represent her and brought an email from photographer Garry Sun, written to Tila, to prove he'd been contacting her.
Article continues below advertisement
"You win, I know what you're trying to do," the email read.
"Go ahead and report me to the police and have me arrested."
Before presenting the document to the judge, Tila's attorney's argued that she'd reported it to the authorities but they found it to be insufficient grounds for having Garry arrested.
"Garry was in court today and the judge issued another hearing for later in the month," a source told RadarOnline.com.
As RadarOnline.com previously reported, Tila was granted the restraining order against Garry in November, 2010.
"Garry Sun is a highly dangerous paparazzi who tried to hurt me and make highly false allegations against me," Tila told RadarOnline.com in a previous interview.
"I hope that he will never work in this town again so that he won't be able to do this to other celebrities or anyone else for that matter!"
Article continues below advertisement