EXCLUSIVE: Teen Mom Amber Portwood Tells Gary's Gal Pal, 'It's On!'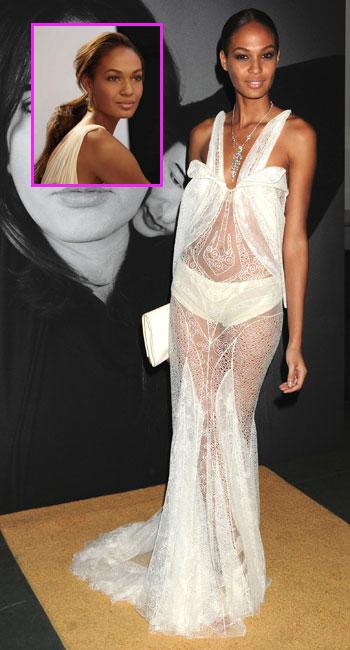 Teen Mom star Amber Portwood is lashing out at her ex-fiancé Gary Shirley's gal pal Ashley and this time it's in the form of a text message, RadarOnline.com has learned exclusively.
"I will never give you the luxury of doing that to me again," Amber said to Ashley via text message on Friday.
"I'm sorry but it's on!"
EXCLUSIVE DOCUMENT: Read The Amber Portwood Police Incident Report
The MTV star's anger comes in response to an exclusive that RadarOnline.com reported early Friday morning.
Article continues below advertisement
An incident report was filed with the Anderson Police Department by Amber and Lieutenant Jerry Miller confirmed to RadarOnline.com that police were called to Amber's home on Thursday, February 3 at 5:19 p.m.
He told RadarOnline.com: "Miss Portwood is saying that Gary was harassing her with phone calls and that Ashley could be heard in the background.
"A police report was taken."
Ashley tells RadarOnline.com that Amber is "delusional" and she won't be engaging in the drama the 20-year-old mother is pursuing.