Exclusive
EXCLUSIVE: Lindsay Lohan's Legal Team To Get Jewelry Heist Surveillance Video Wednesday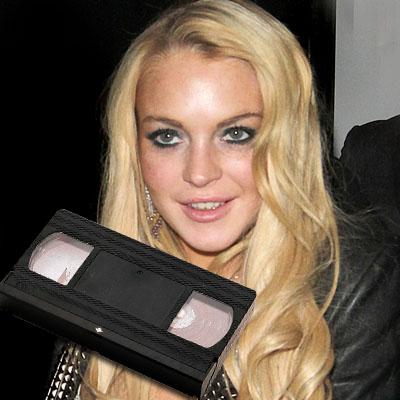 We know one thing Lindsay Lohan is getting when she goes to court today: the video surveillance which prosecutors believe is the smoking gun in her felony theft case.
As RadarOnline.com first reported, Lohan is caught on video wearing the $2,500 necklace that she is accused of stealing, while shopping in a beachside store in Venice, California on January 22.
While the video will be crucial to winning a conviction against Lohan, the actress' legal team was left agitated after it wasn't handed over more than 11 days after she first appeared in a Los Angeles courtroom.
Article continues below advertisement
"Lindsay's lawyer will get a copy of the video Wednesday," a source close to the case exclusively told RadarOnline.com.
"It had to be formatted and it had to be done in a secure manner so the case won't be compromised."
Lohan, 24, will face Los Angeles Superior Court Judge Keith Schwartz on Wednesday where it will likely be determined if a plea deal and/or a resolution can be made in the case.
"It's unlikely Lindsay's lawyer will sign off on any plea deal without viewing the key piece of evidence in the case," the insider said.
"Both sides could ask to come back in a few weeks to revisit a possible plea deal.
"Judge Schwartz will probably want to set the matter for a preliminary hearing."
Prosecutors allege Lohan took the one-of-a-kind necklace just weeks after she was released from rehab; if she is found guilty and in a violation of her probation, connected with her 2007 DUI conviction, she could be sent back to jail.
RELATED STORIES: