Charlie Sheen's Legal Team Taking Action Against Photo Agency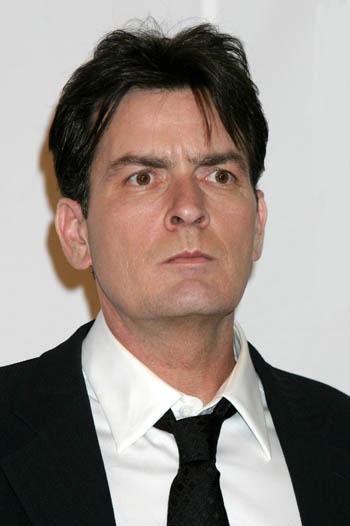 Charlie Sheen's crack legal team is fighting mad at the photo agency that took pictures of the rehabbing star at his home, RadarOnline.com can exclusively report.
The offending images were shot February 2 while Charlie was relaxing outside his Los Angeles mini-estate.
Sheen's home is in a gated community and his property is not visible from the public street. That means, Team Sheen believes, that the photographer was trespassing and was in violation of California's so-called Paparazzi Law that allows for substantial penalties for such offenses.
Article continues below advertisement
X17 is the agency whose shooter took the images of Charlie in his bathrobe outside his house. He was in conversation with two men at the time, possibly members of his at-home rehab squad.
Sheen's crack attorney Marty Singer has already put X17 on notice that they are in violation of law, a source tells RadarOnline.com exclusively, and the harshest possible legal actions have been threatened.
A 36-hour non-stop party with porn stars and drugs put the Two and a Half Men star in the hospital January 27. It was hoped by many around him that he'd go into a long-term in-patient rehab program.
As RadarOnline.com has reported, Sheen resisted going to a facility and as an alternative, a round-the-clock team of health professionals and security was assembled at his home.
That's one of the reasons the photos have his reps so up in arms, the source says.
"Even Charlie Sheen has a reasonable expectation of privacy at his own home," another insider tells us.
RELATED STORIES:
EXCLUSIVE: Charlie Sheen Furious After He's Told To Go To Detox