Wikileaks Founder Julian Assange Can Be Extradited To Sweden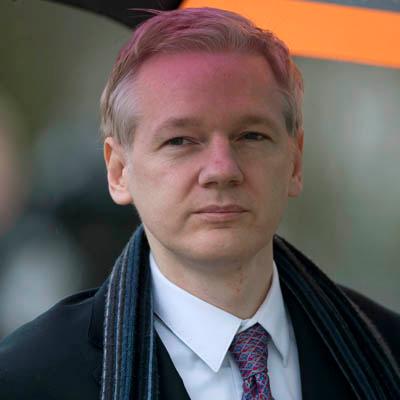 Wikileaks founder Julian Assange can indeed be extradited to Sweden, where two women have accused him of rape and sexual molestation, Judge Howard Riddle ruled Thursday in a hearing in London, RadarOnline.com has learned.
Riddle said the warrant issued toward Assange by Swedish officials was properly issued, saying "there is simply no reason to believe there has been a mistake."
Assange's attorneys in the UK have argued their client could not get a fair trial under the circumstances there, as he'd have to testify in a hearing not open to the public, because of Swedish laws involving rape trials.
Article continues below advertisement
The Swedish attorney for Assange's accusers, Claes Borgstrom, said Thursday "it's just too bad that it took so long.
VIDEO: Julian Assange Arrives At U.K. Court - AP
Assange "will probably appeal this decision for some reason that is hard to understand. He claims that he hasn't committed a crime, so he should just come here and sort it out. I expect that he will be on Swedish soil before the summer," Borgstrom told the AP.
Assange, 39, has a full week to appeal the ruling to the High Court if he chooses to.
Assange's Swedish lawyer Bjorn Hurtig told the AP he likes his client's chances, closed door meeting or not.
"If he comes to Sweden, I think he has great chances of being freed, and I'll be waiting for him, ready to fight for him tooth and nail."
Assange has claimed he's a political target for officials upset with his website's stream of revelations. Since his release from custody on bail, a highly-monitored Assange's been staying in a 10-bedroom mansion in eastern England that's owned by Wikileaks supporter Vaughan Smith.