VIDEO: Jared Lee Loughner Recorded Bizarre 'Genocide' Rant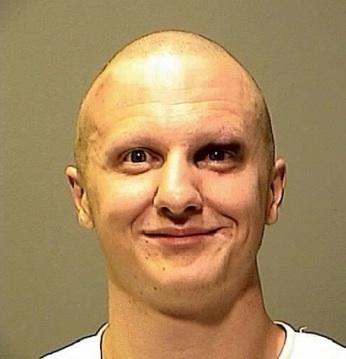 Jared Lee Lougner walked around his Pima Community College campus last September with a video camera and a personality that was losing all touch with reality," RadarOnline.com has learned.
The accused shooter in last week's Tucson, Arizona rampage narrated his tour of the school, and it is as frightening as it is eerie.
He posted it on YouTube, and once school officials became aware of the video, they immediately suspended Loughner.
Article continues below advertisement
You can see it here on RadarOnline.com.
In between taping the exterior of buildings, the door to the campus police office and some passersby, Loughner comments that "I'm in a terrible place."
He accuses Pima Community College of being a "genocide" school and stifling free speech.
"All the teachers that you have are being paid illegally and have illegal authority over the Constitution of the United States under the 1st Amendment," he says. "This is genocide in America. Thank you. This is Jared from Pima College."