Alleged Arizona Shooter's Family Releases Statement: 'We Don't Understand Why This Happened'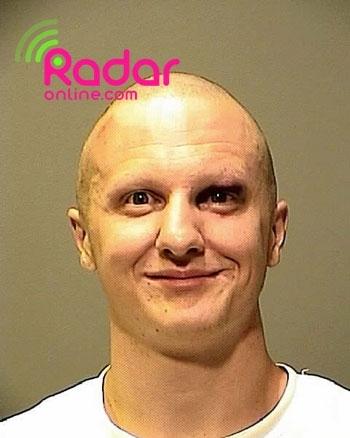 The family of Jared Lee Loughner has not been seen publicly since their son allegedly opened fire at a political event outside a grocery story on Saturday morning that wounded 14 people and took the lives of six others, but in a statement released Tuesday, they expressed their sorrow for the victims.
"This is a very difficult time for us. We ask the media to respect our privacy. There are no words that can possibly express how we feel. We wish that there were, so that we could make you feel better. We don't understand why this happened. It may not make any difference, but we wish that we could change the heinous events of Saturday. We care very deeply about the victims and their families. We are so very sorry for their loss. Thank you."
Article continues below advertisement
The statement was handed to the media waiting outside the Loughner's home in Tucson, Arizona. As RadarOnline.com previously reported, the FBI were initially denied access to the home Tuesday but eventually went inside to speak with the family.
Randy and Amy Loughner have not been to visit their son Jared, 22, since his arrest on Saturday.
Congresswoman Gabrielle Giffords remains in critical but stable condition and her doctors reported that while she can breathe on her own, they have kept her breathing tube in.
"I'm happy to say she's holding her own," said Dr. Michael Lemole Jr., chief of neurosurgery at University Medical Center. "Her status is the same as it was yesterday. She's still following simple commands."
The six people dead in the wake of the desert massacre are U.S. District Judge John Roll, 63; 9-year-old Christina Taylor Green, who was born on 9/11, Giffords' aide Gabe Zimmerman, 30; Dorothy Morris, 76; Dorwin Stoddard, 76; and Phyllis Schneck, 79