Exclusive
EXCLUSIVE: NYC Housewife To Host 'Fishnets, Feathers and Flesh' Burlesque Party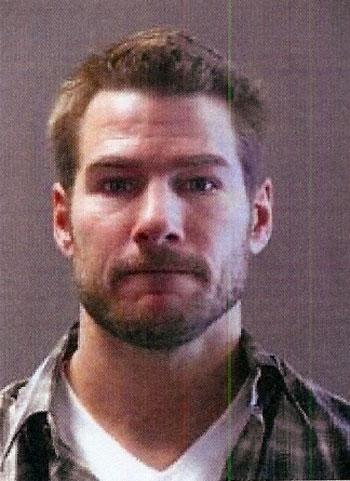 Move over Cher and Christina!
The Real Housewives of New York City socialite star Sonja Morgan-Tremont will be showing off her best burlesque at a "Fishnets, Feathers and Flesh"-themed soiree she's hosting on Saturday, RadarOnline.com has learned.
As the invite to the "Show Me Your Best Burlesque Party" boasts, all the Housewives cast and 100 special guests are invited to "get their sexy on" and dance the night away to DJ Mia Moretti (with Sonja putting on a little burlesque show of her own) atop the Empire Hotel in New York City.
Article continues below advertisement
"There is a stunning skyline view at the rooftop lounge of the Empire Hotel - that's what Cher's lounge was missing in the movie Burlesque!" Sonja exclusively told RadarOnline.com. "But it still has the charm."
"The Empire Hotel nestled in front of the majestic Lincoln Center is guesting my list of divas to dignitaries since I have been a restaurant consultant for over 20 years," she added.
"It's a wonderful way to reciprocate for the holidays and say thank you to my supportive, outstanding clientele. No expense will be spared by the Empire Hotel."
Sonja revealed there will be a special surprise guest and gave us a sneak peek of the menu:
Crispy Rock Shrimp Tempura with Sweet Chili Dipping Sauce
Beef Brochettes on toasted black bread
Tuna Tartare
Truffle goat cheese gougers
Mini Maine Lobster Rolls
Tuna Tartare with Waffle Crisps
On composed dishes
Mini Lamb Chops
Duck
Shortrib
Smoked Chatham Cod Cakes with Roasted Tomato Chili Jam
Crab Cakes with Spicy Remoulade