Exclusive
District Attorney Confirms Meeting With Mel Gibson Lawyer, Decision On Charges Near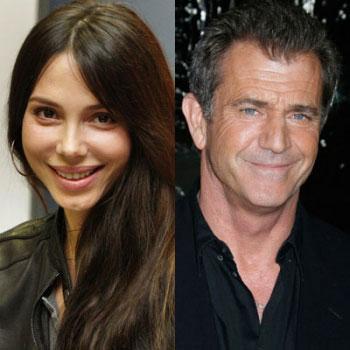 A day after RadarOnline.com exclusively reported that Mel Gibson's attorney met with prosecutors in a last-ditch attempt to prevent criminal charges from being filed against her client, Los Angeles district attorney Steve Cooley has released a statement confirming the meeting and that a decision is near.
In his statement Cooley said: "Allegations of domestic violence involving Mel Gibson are actively under review by the District Attorney's Office.
Article continues below advertisement
"Mr. Gibson's attorneys met yesterday with Airport Branch prosecutors and provided information they felt was relevant to the matter. Information received will be taken into account in deciding whether or not to file charges.
"Any decisions made by the D.A.'s office in this case will be made public in a timely manner."
RadarOnline.com revealed exclusively on Tuesday that Gibson power attorney Blair Berk met with Deputy District Attorney John Lynch at the Airport Courthouse for close to two hours.
A RadarOnline.com reporter eye witnessed Berk leaving the meeting.
Law enforcement sources close to the case told us exclusively that a charge of domestic violence/corporal injury involving a former cohabitant is looming for the Oscar-winning actor/director.
That charge can be prosecuted as a felony or misdemeanor.
The sources told RadarOnline.com before the meeting that the district attorney was almost certain to charge Gibson but wanted Berk to have a final meeting so that all factors could be considered.
Article continues below advertisement
Lynch, along with his associate Simone Shay, met with the District Attorney's top brass several weeks ago to present the evidence they believe could convict Gibson.
"Blair is aware that the District Attorney is inclined to file charges against Mel," said one source.
"The District Attorney has a very strong case, there is a lot of information that the public and Mel Gibson are unaware that the DA has."
Grigorieva, 40, has claimed Gibson punched her in the head on January 6 at his multi-million dollar Malibu mansion, knocking out two veneers on her upper front teeth while she held their then-infant daughter, Lucia.
RadarOnline.com exclusively brought forward audio tapes of Gibson ranting at Oksana after their January 6 incident and on one tape Gibson admits to getting physical with her, telling her she "deserved" it.
Article continues below advertisement