Exclusive
EXCLUSIVE: Mel Gibson Facing Criminal Charges, His Lawyer Has Last-Chance Meeting With Prosecutors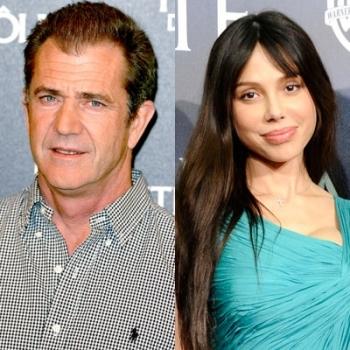 Prosecutors are ready to file criminal charges against Hollywood superstar Mel Gibson for hitting Oksana Grigorieva, the mother of his daughter, RadarOnline.com is reporting exclusively.
The Los Angeles District Attorney granted Gibson's high-powered criminal lawyer Blair Berk a last-ditch meeting late Tuesday afternoon, as she she sought to persuade authorities not to charge the actor.
Deputy District Attorney John Lynch met with Berk at the Airport Courthouse for close to two hours.
Article continues below advertisement
However, law enforcement sources connected to the case told RadarOnline.com, before the meeting, that it was almost inevitable that Gibson, 55, would be charged.
A charge of domestic violence/corporal injury involving a former cohabitant is looming for the Oscar-winning actor/director, sources said.
It can be prosecuted as a felony or misdemeanor.
If convicted of a felony, the Lethal Weapon star could face up to four years in state prison; if convicted of a misdemeanor, he could face up to one year in county jail.
Article continues below advertisement
Article continues below advertisement