Exclusive
VIDEO: Brawl Erupts At Justin Bieber Concert As Fans Fight Over A Sweaty Towel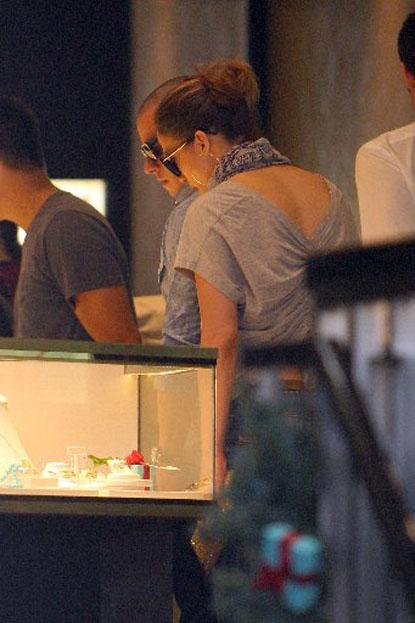 Teenage heartthrob Justin Bieber caused quite the commotion last week during a concert when he threw a towel offstage into a sea of young girls, fueling a fight that Bieber had to stop mid-song to break up.
RadarOnline.com has the video footage — you can watch it here.
Tempers flared during Bieber's December 13 concert in Pittsburgh, Pennsylvania, when the 16-year-old threw a towel into the crowd during his song Baby.
Article continues below advertisement
Several girls fought for it, until Bieber stopped the show and pled with the fans to stop fighting.
"You can't fight over it, don't fight over it…someone's gonna get hurt," Bieber said in the clip taken by a fan at the concert.
"Let it go, let it go, let it go."
Finally Bieber finds a solution to the madness and says: "Give it to her," pointing to a lucky fan.
But like a true showman, the show must go on — and the Canadian sensation laughs his way through a couple retakes of Baby, before finally pulling off the full version.