SHOCKING VIDEO: Ex-Con Takes School Board Hostage Before Killing Himself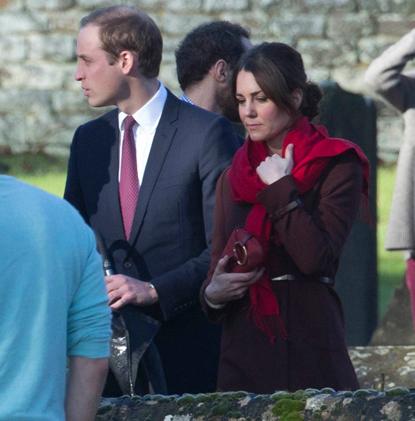 Article continues below advertisement
Clay A. Duke, 56, sat in on the Tuesday night meeting in Panama City, Florida, patiently listening to the agenda before he walked to the front of the room, spray painted a red "V" with a circle on the wall, pulled out a small-caliber handgun, and told everyone but the men on the board to "hit the road.
"Six men stay -- everyone else leave," Duke said.
AMAZING VIDEO: Minnesota's Metrodome Roof Caves In Under Heavy Snow
Clay Duke's Mug Shot
One of the hostages, Bay City Schools Superintendent Bill Husfelt, told the AP, "We could tell by the look in his eyes that this wasn't going to end well."
In just one of many shocking moments on the videotape, Ginger Littleton, the female member on the panel who Duke released, unsuccessfully tried to stop Duke by hitting him in the arm with her purse, prompting him to point the gun at her and call her a "stupid b----," though he did not fire.
Article continues below advertisement
OUTRAGE!: Shocking Pot-Smoking Toddler Video
Littleton told the AP Duke "had every opportunity to take me out."
Duke then launched into a rambling monologue blaming the men on the board for his wife's firing from the northern Florida school district, though he did not identify his wife or what position she'd had with the organization.
NEW VIDEO: Watch The Barefoot Bandit's Arrest!
After the board members unsuccessfully tried to reason with him, Duke fired two rounds of ammunition at them from about 8 feet away, until security guard Mike Jones shot him in the leg, police Sgt. Jeff Becker told the AP.
In the video, it appears that the school board members had been hit by gunfire -- but they were not.
Duke -- who was wounded -- then turned the gun on himself and ended his life with his final bullet in his gun, according to police.
VIDEO: Congressman Attacking College Student Goes Viral
Duke in January 2000 was convicted on charges of aggravated stalking, shooting or throwing a missile into a building or vehicle and obstructing justice and sentenced to five years in custody.
Duke wrote on his Facebook page that he was a 1972 graduate of King High School in Tampa, and his favorite quote was Jack Nicholson's climactic line from A Few Good Men -- "You want the truth? You can't handle the truth!"