Missing Showgirl's Sister Asking for Volunteers To Help Find Her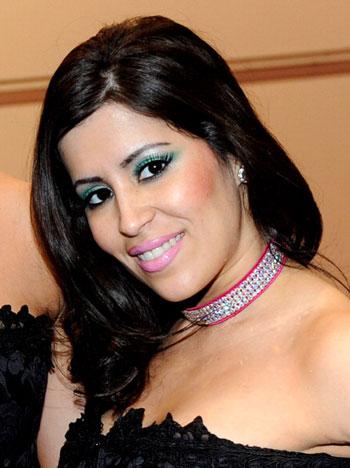 Article continues below advertisement
Deborah Flores Narvaez, a former NFL cheerleader, was reported missing December 14 after she failed to show up for rehearsals at the Luxor "Fantasy" show.
Her former boyfriend Jason 'Blu' Griffith was the last one to see her.
In October he was charged with one count of assaulting Deborah, who told police at the time that she was pregnant. Police say Griffith in not considered a suspect in the case.
EXCLUSIVE: Missing Vegas Showgirl Believed Ex-Boyfriend Cheated On Her, Says Best Friend