Lawyers For Michael Jackson's Death Doctor Want Syringes Tested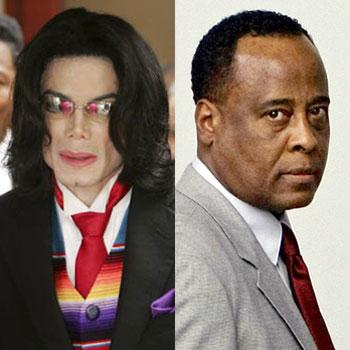 Dr. Conrad Murray's attorneys will be in court Wednesday, RadarOnline.com has learned.
They will be asking the judge for extra testing on the fluid in two syringes and an IV bag taken from Michael Jackson's mansion the night he died. Murray's lawyers want the tests to see how much of the anesthetic propofol the syringes contain.
EXCLUSIVE: Jacko's Death Doc Asks Court Force DA Handover Drug Syringes
Murray pleaded not guilty to involuntary manslaughter for allegedly injecting Jackson with the drugs the night he died. A preliminary hearing on the charges in scheduled to start next Tuesday. Murray's attorneys say the fluid testing is urgent before the evidence deteriorates. Prosecutors are asking the doctor's attorneys be given only half the residue in the syringes and will only agree to the testing if it's done correctly.
Article continues below advertisement