Exclusive
EXCLUSIVE VIDEO: First Look At The Balloon Boy's Boy Band!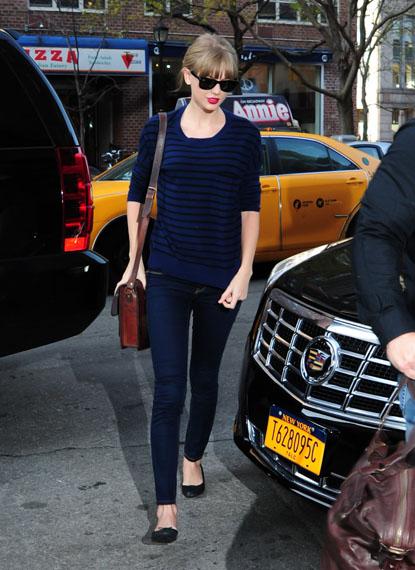 Falcon Heene, better known as the Balloon Boy, formed a boy band with his two brothers and RadarOnline.com has the exclusive first look at their first music video!
Keeping it all within the family, Falcon, 7, Bradford, 11, and Ryo, 10, have dubbed themselves the Bear Scratch Band- a play on their father Richard's latest product for people with an itch. As per the name, the Bear Scratch helps simulate the animal's method of rubbing against a tree to relieve an itch.
Article continues below advertisement
The boys' first video is for the Bear Scratch Dance- the product's jingle written by Smokey Miles and published by Meson Music.
See Photos And Details Of Heene's Jail House Home
Filmed last week in Florida, Richard shot the video of his sons over a couple of days and his wife Mayumi edited it. As for the boys' performance, Miles gave them rave reviews.
"I am amazed, they did so well. They were naturals," Miles told RadarOnline.com. "They were just having fun. Richard said that the boys love music and have been playing music for some time." Falcon is the lead singer of the group and also plays harmonica on the track.
Miles also said this is just the beginning for the Bear Scratch Band. "I've got a bunch more songs written for them," he revealed.
As for how the family has been doing since the fallout of the balloon incident, Miles said they are finding ways to make ends meet.
"They are like every other family, they are struggling to keep things going with the economy," he said.