Exclusive
EXCLUSIVE: Oksana's Dentist Given Immunity For Not Reporting Her Injuries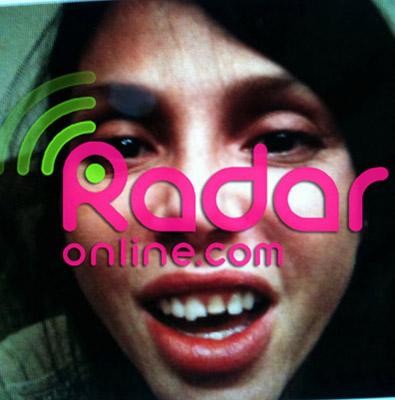 Oksana Grigorieva's dentist, Dr. Shelden Ross, has been given immunity for not reporting the Russian beauty's injuries to law enforcement after she told him about the alleged attack she endured by Mel Gibson, RadarOnline.com has learned exclusively.
Dr. Ross was given immunity by the Los Angeles District Attorney in exchange for his cooperation in the assault investigation of Mel Gibson. A source with knowledge of the situation tells us: "Dr. Ross was given immunity so he would cooperate with the investigation of Mel Gibson. Dr. Ross was initially reluctant to cooperate because he feared he would also be the subject of a separate criminal investigation for not reporting Oksana's injuries.
Article continues below advertisement
EXCLUSIVE FIRST PHOTOS: The Injury To Oksana's Teeth
"Dr. Ross is required by law to report injuries. The reason he didn't talk to cops right after Oksana told him, was because Oksana made him promise he wouldn't tell anyone."
Whatever Dr. Ross's motive, it appears that he is going to be a strong witness for Oksana.
Once Dr. Ross was given immunity, "he fully cooperated with the investigation," the source said. "He realizes he made a mistake by not reporting the incident. Still, Dr. Shelden would make a very strong witness for the prosecution if Mel Gibson is charged with any crime in connection with the incident."