Exclusive
EXCLUSIVE: No 'Smoking Gun' In Oksana Extortion Investigation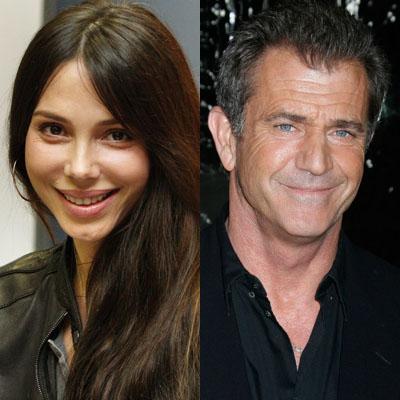 The criminal investigation of Mel Gibson's accusations that his baby mama Oksana Grigorieva tried to extort him lacks a "smoking gun", sources close to the case tell RadarOnline.com exclusively.
EXCLUSIVE FIRST PHOTOS: The Injury To Oksana's Teeth
"It's looking more and more like no crime was committed by Oksana," a well placed source with knowledge of the situation tells us. Gibson and his attorney Blair Berk have met previously with Los Angeles Sheriff's Department officials and the Los Angeles District Attorney to discuss what Team Gibson says was extortion on the part of Oksana.
Article continues below advertisement
The investigation is ongoing, but heading rapidly to a decision. The Oscar winning Braveheart director/actor is being investigated for domestic violence against Oksana and that investigation is also getting close to wrapping up.
"There is simply no smoking gun that point to Oksana trying to extort Mel," the source said. "There are emails which Gibson's camp say is clearly extortion." But those emails can also be viewed in the context of an ongoing negotiation between Mel and Oksana regarding custody of their infant daughter.
That makes it tougher to prove extortion, the sources say. "Oksana was represented by a very well regarded lawyer, Eric George" and walked away from a large settlement, said the well-placed source, pointing out complications in any potential criminal case against Oksana."
Extortion is always very, very tough to prove, especially when the person being accused of it was represented by a lawyer at the time, and in the beginning stages of a bitter custody dispute."
MORE ON:
Oksana Grigorieva
Article continues below advertisement