EXCLUSIVE: Court Finds Fantasia's Married Lover Was Separated From Wife At Time Of Tryst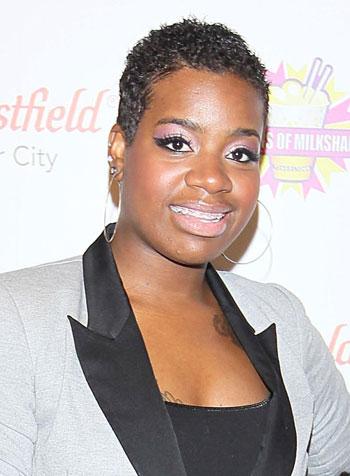 There's been a major win for singer Fantasia, with a North Carolina court finding the married man who impregnated her was actually separated from his wife at the time of their love affair.
RadarOnline.com has learned a judge ruled in favor of Antwaun Cook in his divorce proceeding against ex-wife Paula.
EXCLUSIVE AUDIO: Fantasia Admits In Court She Aborted Married Lover's Child – Listen To It Here
The court found the pair's separation date was September 14, 2009 -- not June, 2010, as Paula had claimed.
Article continues below advertisement
As RadarOnline.com first reported, Fantasia took the witness stand in the case last month, where she admitted to having an abortion with Antwaun's child.
"Did you tell Mr. Cook you aborted his child?" the singer was asked on November 22.
"I did, yeah," Fantasia responded.
The former American Idol winner was then asked when she aborted the baby, to which she admitted: "It hasn't been too long ago."
Paula had claimed Fantasia knew Antwaun was married and went ahead with their relationship anyway – thus the court hearings to uncover the truth.