Fantasia's Married Beau Defends Her From Wife's Allegations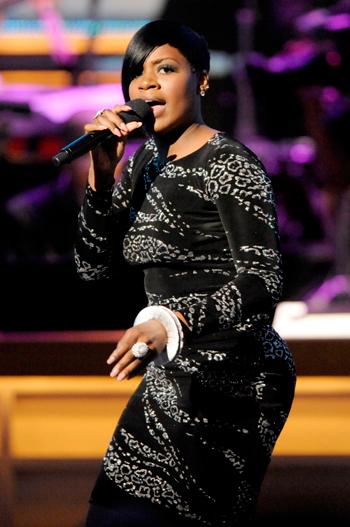 Chivalry isn't dead just yet. Antwaun Cook, who RadarOnline.com recently reported had reunited with Fantasia Barrino as she recovers from her suicide attempt, is speaking out to defend the American Idol winner from his wife's allegations that she broke up their marriage.
"Antwaun would be remiss not to address the criticism and judgment he has received," Cook's lawyer, Nicole Sodoma, said Wednesday in a statement to People.
Article continues below advertisement
"Paula and Antwaun expected their marriage to stand the test of time," Sodoma continued. "Unfortunately, like many marriages, it did not turn out as planned. In late summer 2009, after years of discussion, the parties separated with the intention of no longer being married."