VIDEO: Felicia Gives Birth On 16 And Pregnant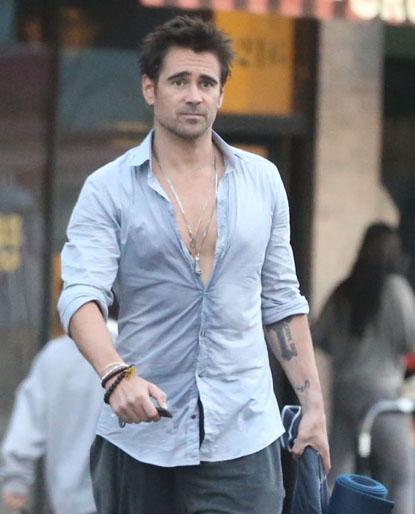 Tensions ran high on the latest episode of MTV's 16 & Pregnant Tuesday night, as viewers were introduced to a high school senior from Lewisville, Texas named Felicia.
Watch the video on RadarOnline.com
If all goes according to plan, Felicia will be the first member of her family to graduate high school, but will her daughter, born later in the episode, derail her plans?
Felicia's overprotective mother allows Alex, Felicia's boyfriend of two years, to move in to assist with the pregnancy, but when Alex, a barber, opts to stay out late most nights, his relationship with the mother becomes strained and the young couple moves in with Felicia's sister, also a young mom.
Article continues below advertisement
Alex accompanies Felicia to the hospital when she goes into labor, where she vomits violently until she's given an epidural. When baby girl Genesis is born, all are overjoyed until Alex takes off and does not return.
Felicia's parents rally around her and she decides to move back in with them. When Alex resurfaces, he complains that Felicia is keeping him up at night when she gets up to take care of Genesis.
In other news, Felicia's grades are slipping and her family fears that her dream of graduating will not be realized.
In the end, Felicia begins to accept that Alex is not ready for fatherhood and that she will have to shoulder the burden without him. She turns her focus to parenting and graduating.
Later, on 16 And Pregnant: After the Show, Felicia confesses that she questions whether or not Alex loves her, and that she has her doubts if there relationship will go much further.