Mel Gibson and Oksana Grigorieva's Hearing Continued Until November 22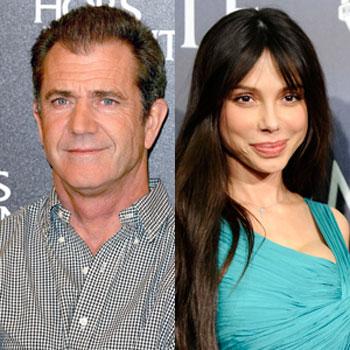 Mel Gibson and Oksana Grigorieva spent Wednesday holed up in the confines of a Los Angeles courthouse but did not reach a resolution and will be back in court on November 22, RadarOnline.com has learned.
"We have to come back on November 22," Oksana's lawyer Dan Horowitz told RadarOnline.com.
Though Gibson's lawyers had requested a gag order to prevent either party from speaking to the media, Horowitz revealed, "there is no gag order preventing us from talking."
Article continues below advertisement
Oksana had one familiar face nearby giving her moral support: her mom. Though she was not allowed in the courtroom since she will eventually be called as a witness, she waited in the hallway outside the courtroom all day.
Once the meeting was adjourned, Gibson left with his lawyers looking tired but relieved to be done for the day. He and his team left without offering any comment on the discussions.