EXCLUSIVE: Raising Sextuplets Dad Strikes Plea Deal; Will Not Serve Any Jail Time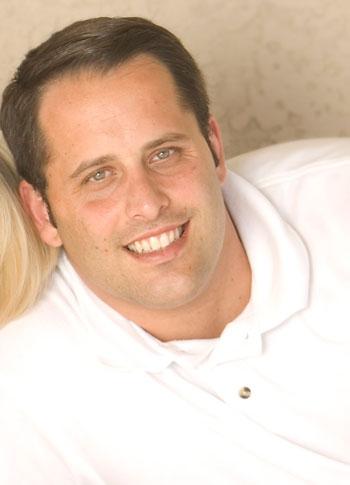 WeTV's Raising Sextuplets Bryan Masche has struck a plea deal in connection with his domestic violence case involving his wife Jennifer Masche, and in exchange will not go to jail, RadarOnline.com has learned.
EXCLUSIVE PHOTO: The Smiling Mug Shot Of TV's 'Raising Sextuplets' Dad
Masche appeared before Judge Harry Cipriano Thursday at Camp Verde Municipal Court in Arizona.
Masche agreed to  plead guilty to two misdemeanor charges: threatening and intimidating per domestic violence and disorderly conduct per domestic violence.  In exchange for his plea, Masche will noy have to serve any time behind bars.
Article continues below advertisement
The judge ordered him to do both domestic violence counseling and parenting classes as part of his agreement,  and if he completes the courses successfully and does not break the law within the next twelve months,  he will only be sentenced for disorderly conduct.
A court official told RadarOnline.com: "He must complete the courses and stay out of trouble over the next year – the judge has set-off his sentence for 12 months.
"However, if he breaks the law during that time then he will be brought-back into court immediately."
EXCLUSIVE AUDIO: Hear The 911 Calls Leading To 'Raising Sextuplets' Dad's Arrest
As RadarOnline.com first reported, Bryan Masche was arrested on September 11 in Arizona on charges of domestic violence and resisting arrest following a family bust-up, in which he allegedly shouted profanities at his wife Jenny in front of their children and threatened to "flatten" his father-in-law.
Article continues below advertisement