Exclusive
EXCLUSIVE DOCUMENT: MTV Served Subpoena For Video Of 'Teen Mom' Star Attacking Ex Fiancé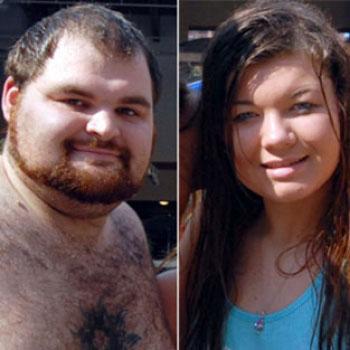 MTV, you've been served.
Cops investigating Teen Mom star Amber Portwood for an alleged beat down on her 260-pound ex-fiancé have slapped television producer MTV with a subpoena, demanding unseen video of the incident.
RadarOnline.com has learned the subpoena was delivered Monday to an attorney in Indianapolis representing MTV.
Read the court document here.
In the filing, police sought "any and all records reference raw television or video media footage regarding the MTV production(s) of Teen Mom which depict all or potentially all physically violent encounters between Amber Portwood and Gary Shirley, in addition to any raw footage of the Reunion Shows in Portwood and Shirley discuss any such violent encounters on the show Teen Mom, either "aired" or "unaired".
Article continues below advertisement
"MTV has been very cooperative," Anderson Police Department spokesman Mitch Carroll told RadarOnline.com.
"They normally have 30 days to respond and they already have the tapes with their attorney. They have helped us along in letting us know what was available.
"MTV sent all the material ahead of time and once the subpoena was issued they said we could have access to the records."
On an episode of the hit reality television show, Portwood, 20, was shown repeatedly punching and slapping Gary Shirley, 23, during an expletive-filled rant.