EXCLUSIVE INTERVIEW: Former OC Housewife Jeana Keough Pitching TV Talk Show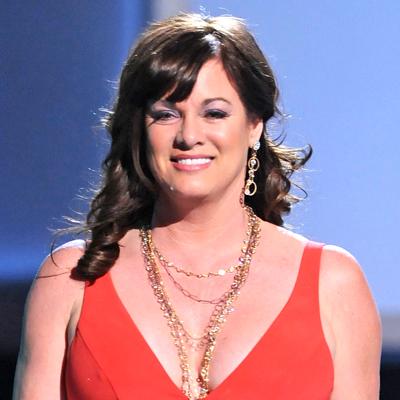 Move over Oprah - a former OC Housewife is gunning to become the new queen of talk.
The Real Housewives of Orange County star Jeana Keough has revealed to RadarOnline.com that she's pitching three TV shows, including two of her own reality shows and an Oprah-style talk show with a self-help format.
"People love my advice," Jeana told RadarOnline.com in an exclusive interview.
"When you're around a lot of people you gain a lot of knowledge and I will be the first to say I don't know something and then I'll research it. I won't pretend I know everything, but I will find out."
Article continues below advertisement
"Through my businesses and dealing with hundreds of people, plus all of my interactions with professionals, I have heard every story you can imagine," she told RadarOnline.com.
"I feel like I'm half psychologist, half doctor!"
And the 55-year-old confesses her biggest inspiration is the talk show titan herself - Oprah Winfrey.
"There are a lot of different inspirational people who I admire, especially Oprah, and how she helps people and she's an amazing inspiration to everyone," she said.
Article continues below advertisement
"I like the way she gets things done.
"I work with a life coach and he has same philosophy as I do, I want to be able touch as many lives as possible and being on a television show allows you to do that."
Although Jeana left the hit Bravo show as a permanent fixture midway through last season, look out for her to make occasional cameos on season six.
"I wouldn't mind getting away from reality," she confessed, adding that she's also going on auditions for TV and film - and has been approached to do a play.