Exclusive
EXCLUSIVE: Eight Never-Before-Released Michael Jackson Songs Being Sold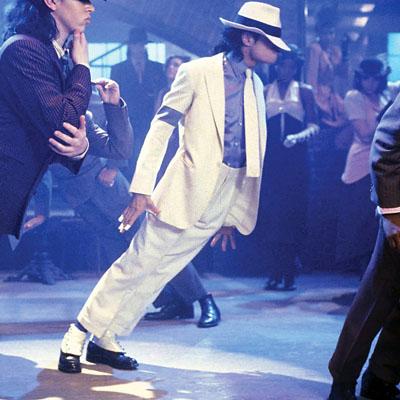 Someone claiming to have eight, unreleased Michael Jackson songs is attempting to sell them online for $300 a pop, RadarOnline.com has exclusively learned.
"I have eight, unreleased MJ songs," the seller told RadarOnline.com via email correspondence.
"I sell one unreleased MJ song for $300 and all eight MJ songs for $1,000."
The seller has a bugged preview of two songs - Carry On and Much Too Soon - available online for listening.
Article continues below advertisement
VIDEO: Michael Jackson's Daughter: 'Dad Was The Best Cook Ever'
The eight songs are: All I Need, Another Dad, Blue Gangsta, Do You Know, 12 O'Clock, Monster, Much Too Soon, Never Felt So Good and Carry On.
RadarOnline.com has heard clips of all eight tracks and although it does sound like the undisputed King of Pop, we are unable to verify the authenticity of the unreleased songs.
The album titled "Michael" has been given a release date of December 14, 2010 by Sony Records and Jackson's estate.