Michael Jackson Named Top Dead Celebrity Earner, Says Forbes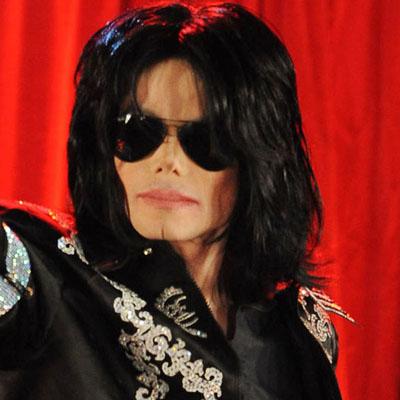 The King of Pop is still King - at least when it comes to bringing in the bucks.
Michael Jackson has been named the top dead celebrity earner, according to Forbes magazine.
The Thriller singer earned $275m in the last year; that's more than any other celebrity, dead or alive, except talk show icon Oprah Winfrey.
"Jackson's spot atop our top earning dead celebrities list should come as no surprise given the renewed interest," Forbes writer Lacey Rose said.
Article continues below advertisement
Jackson's album sales and radio airplay accounted for $50m, while sales of a video game, memorabilia and a re-released autobiography were worth another $50m, Forbes estimated.
Jackson's estate was paid $60m for This Is It, a documentary film of the rehearsals for his planned comeback concerts at the O2 arena in London, it said.
His estate has also struck deals to release previously unheard music as well as merchandise, toys and other products.
Rose said: "Thanks to a lucrative catalogue, hit film and album sales, the late king of pop earned more in the last year than Lady Gaga, Madonna and Jay-Z, combined."
First Lady Michelle Obama Beats Pal Oprah On Forbes 2010 Most Powerful Women List
In taking the top spot on the list, Jackson's estate earned more than the next 12 deceased celebrities combined, Forbes estimated.
Elvis Presley came in second, taking in $60m.