Exclusive
EXCLUSIVE: Child Services Assessment Of Teen Mom Star Amber Portwood Completed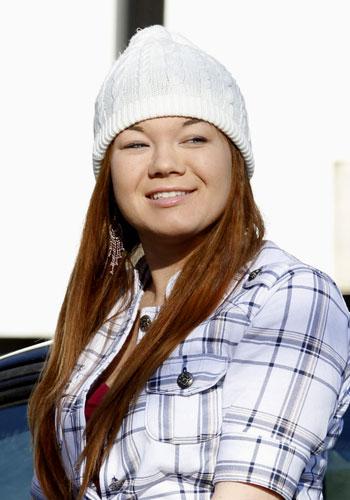 The Indiana Department of Child Services has completed its assessment of Teen Mom star Amber Portwood regarding her two-year-old child Leah, RadarOnline.com has learned exclusively.
The child is still a ward of the state, as RadarOnline.com reported exclusively on Tuesday, and Leah has been placed in the care of her father, Gary Shirley.
We've learned that authorities have classified Leah as a CHINS, (Child In Need Of Service) thus making her a ward of the state. Sources tell RadarOnline.com that DCS presented its assessment to a family court judge Tuesday and the judge made the determination to place the child with Shirley, with monitored visitations for Portwood.
Article continues below advertisement
The details of the assessment are sealed but the fact that Leah was placed with Gary indicates Amber faces hurdles in regaining custody of their daughter.
RadarOnline.com has also learned that Portwood may be required to participate in programs that will enable her to show her desire and suitability to be reunited with Leah.
Based on the progress of Portwood through these programs, and the testimony from professionals involved with the programs, the judge will determine when and if she can be reunited with her daughter on a permanent basis.