Exclusive
EXCLUSIVE AUDIO: 911 Call Of Joseph Gordon-Levitt's Brother's Death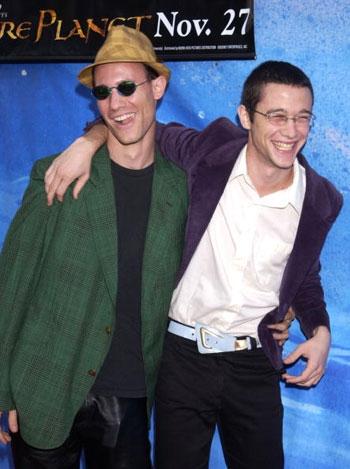 On October 4, Dan Gordon-Levitt, the brother of Inception star Joseph Gordon-Levitt, was found dead at his Hollywood apartment. RadarOnline.com has obtained the 911 call related to the tragic incident.
The 36-year old was discovered at 3:58 a.m. A neighbor told RadarOnline.com that Dan, who was known as Burning Dan due to his profession as a fire-spinning and flow arts teacher and performer, was "partying" the night he died. "We were woken up with the girl screaming," the neighbor added.
Article continues below advertisement
"She came running out to the front garden of their apartment and some people went out to help her."
The neighbor added that Dan had passed away before paramedics arrived and that there were needles and syringes present. "I'm sorry that he died, but I'm honestly not that surprised either," the neighbor added.
Recently, Joseph, a month after his brother's death, pulled out of an event in Ohio along with the rest of his tour dates. The 500 Days Of Summer actor was supposed to come to Ohio State University for a interactive discussion about his acting career and his website hitRECord.org.