COURT DOCUMENTS: Tila Tequila Files Defamation Lawsuit Against Photographer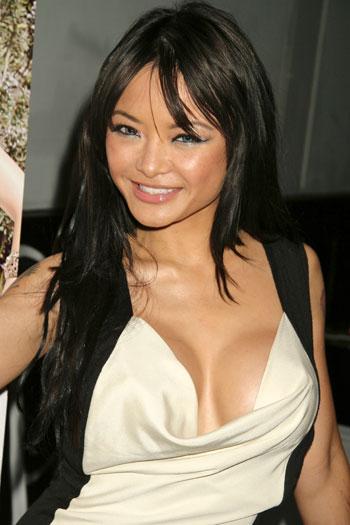 Tila Tequila has filed a lawsuit against Los Angeles photographer and former employee Garry Sun for defamation, breach of written agreement, and breach of fiduciary duty, RadarOnline.com has learned.
In court docs filed in Los Angeles Superior court, Tila claims that Sun made defamatory comments about her, specifically "Tila had sent several men to kill me in my home, they went to my house, and my parents house looking for me. This is federal kidnapping were talking about, she's facing in excess of 30 years -- the minimum is 15."
Article continues below advertisement
Sun claimed that Tila kidnapped his current girlfriend, Shyla Jennings, in Texas and committed numerous federal crimes including conspiracy, hostage, kidnapping, extortion, assault and battery, and terrorist threats.
An attorney for Tila states in court documents that Sun's statements of the chain of events is a lie.
READ THE DOCUMENTS
"Sun's statements are false as they pertain to Tequila because Sun is not an ex-boyfriend, as implied by his statement, but a former paparrazzi who previously provided services to Tequila....Tequila did not show up with "four big guys" at Shyla Jenning's house in Texas. Tequila did not kidnap Shyla Jennings or kidnap anyone."
As RadarOnline.com previously reported, Tila filed a restraining order against Sun on Friday which was granted by a Los Angeles Superior Court judge.
Tila filed the paperwork under her given name, Thien Thanh Thi Nguyen, and according to the documents Sun is ordered to stay at least 10 yards away from her; including her home, her workplace and her vehicle.
"Garry Sun is a highly dangerous paparazzi who tried to hurt me and make highly false allegations against me," Tila told RadarOnline.com in an exclusive interview.
Article continues below advertisement