Trial Of Accused Chandra Levy Killer Slated To Begin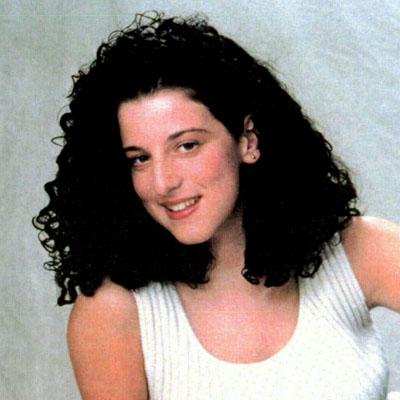 Jury selection in the trial of Ingmar Guandique, the accused killer of Chandra Levy -- the intern whose mysterious disappearance created one of the biggest political scandals of the past decade -- is slated to begin Monday in Washington D.C., RadarOnline.com is reporting.
Levy was the 24-year-old intern whose disappearance rocked the nation in the summer of 2001, as news outlets closely followed the story amidst speculation her rumored lover, Rep. Gary Condit, a California Democrat, was behind her disappearance.
Article continues below advertisement
Guandique, a 29-year-old El Salvadorian immigrant, killed Levy while she was going for a jog in Washington's Rock Creek Park on May 1, 2001, prosecutors said.
According to an affidavit, a witness said Guandique told them he was was getting high on a bench in the park with two teens, and bragged he was going to "get" Levy when she ran by.
Guandique -- who claims to have ties to Salvadoran gang Mara Salvatrucha -- told the witness he forced Levy off a trail in the park and fatally choked her to muffle her screams, according to the affidavit.
Guandique's currently serving a 10-year sentence for two knifepoint assaults on other women at the same park Levy disappeared from. A portion of Levy's remains were retrieved in the park in May 2002.
While Condit was never charged in connection with Levy's death, he was gone from office following California's Democratic primary the following winter. Condit -- who since the scandal, has helped oversee a pair of Baskin-Robbins franchises -- is expected to testify in the trial.