Jeremy London Testifies Against Alleged Kidnapper -- 'He Had A Gun To My Head'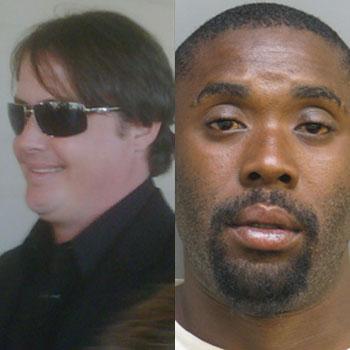 Jeremy London returned to a courthouse near Palm Springs, California on Tuesday morning where he came face to face with his alleged kidnapper, and RadarOnline.com was in the courtroom.
The actor had been called to testify in the preliminary hearing of Brandon Adams, a man London claims kidnapped him and forced him to do drugs this past June.
As RadarOnline.com previously reported, London appeared at court last Friday expecting to take the stand; however, the case was continued until Tuesday so that new evidence obtained by the prosecution could be reviewed by the defense.
Article continues below advertisement
Article continues below advertisement
Article continues below advertisement
Article continues below advertisement