Exclusive
EXCLUSIVE: Jeremy London Questioned By Cops In Rehab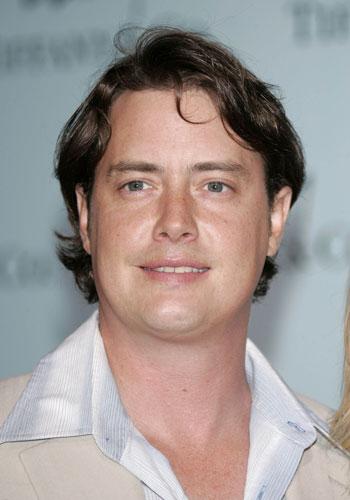 Jeremy London received a visit while in Celebrity Rehab — from the cops investigating his twisted kidnapping case.
Detectives from the Palm Springs Police Department and District Attorney's office went to Pasadena Recovery Center on Wednesday to question London about the June 10 incident.
"Today was a very productive meeting," Dominic Friesen, London's spokesperson, told RadarOnline.com.
"Their offices remain supportive of Jeremy London's role as a victim in the ongoing investigation.
Article continues below advertisement
"As he has all along, Jeremy is cooperating fully as preparations move forward for the hearing next month."
Camera crews did not film the confidential meeting, RadarOnline.com has learned.
COURT DOCUMENTS: Jeremy London Suing His Own Mother!
The 37-year-old actor says he was attempting to change a tire on the side of the road when he was approached by two men offering their assistance -- but was then taken against his will, and driven around in his own vehicle, before managing to escape at 3am.
Brandon Adams, 26, was arrested over the alleged incident and arraigned on five charges that include kidnapping and theft.
London told RadarOnline.com he was baffled as to why police had made no more arrests in the case.
"I wonder that every day," London told RadarOnline.com. "I pointed the gunman out in a photo lineup too. It's frustrating."