Jeremy London Appears At Court To Testify, Case Continued To Future Date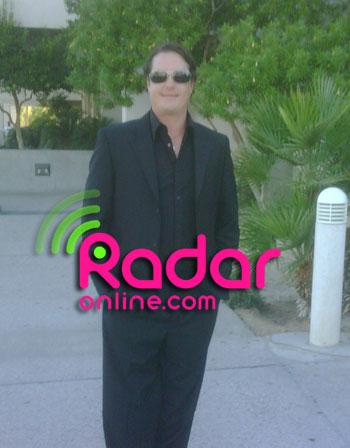 Jeremy London appeared at a Riverside County courthouse Friday morning expecting to testify at a preliminary hearing connected to his alleged kidnapping case, RadarOnline.com has learned.
However, the case was continued until October 12 at which time the actor must reappear to testify.
London, 37, arrived at the Indio, CA courthouse shortly after 8:30am wearing a black suit and sunglasses.
While in the courtroom, London remained seated and silent during the short proceeding where it was disclosed that new discovery will be submitted in the case.
Article continues below advertisement
Also in court was 26-year-old Brandon Adams, the man London claims kidnapped him and forced him to smoke drugs on June 10.
Adams remains in custody on $500,000 bail.
RadarOnline.com was first to report Adams' side of the story, which flatly differed from London's claim.
Adams told RadarOnline.com in an exclusive jailhouse interview that he and the former Party of Five actor went on a consensual "joyride for hours" and that London wanted Adams to "score him pills," specifically Xanax and Ecstasy.