Exclusive
EXCLUSIVE: Jeremy London Will Take the Witness Stand In His Kidnapping Case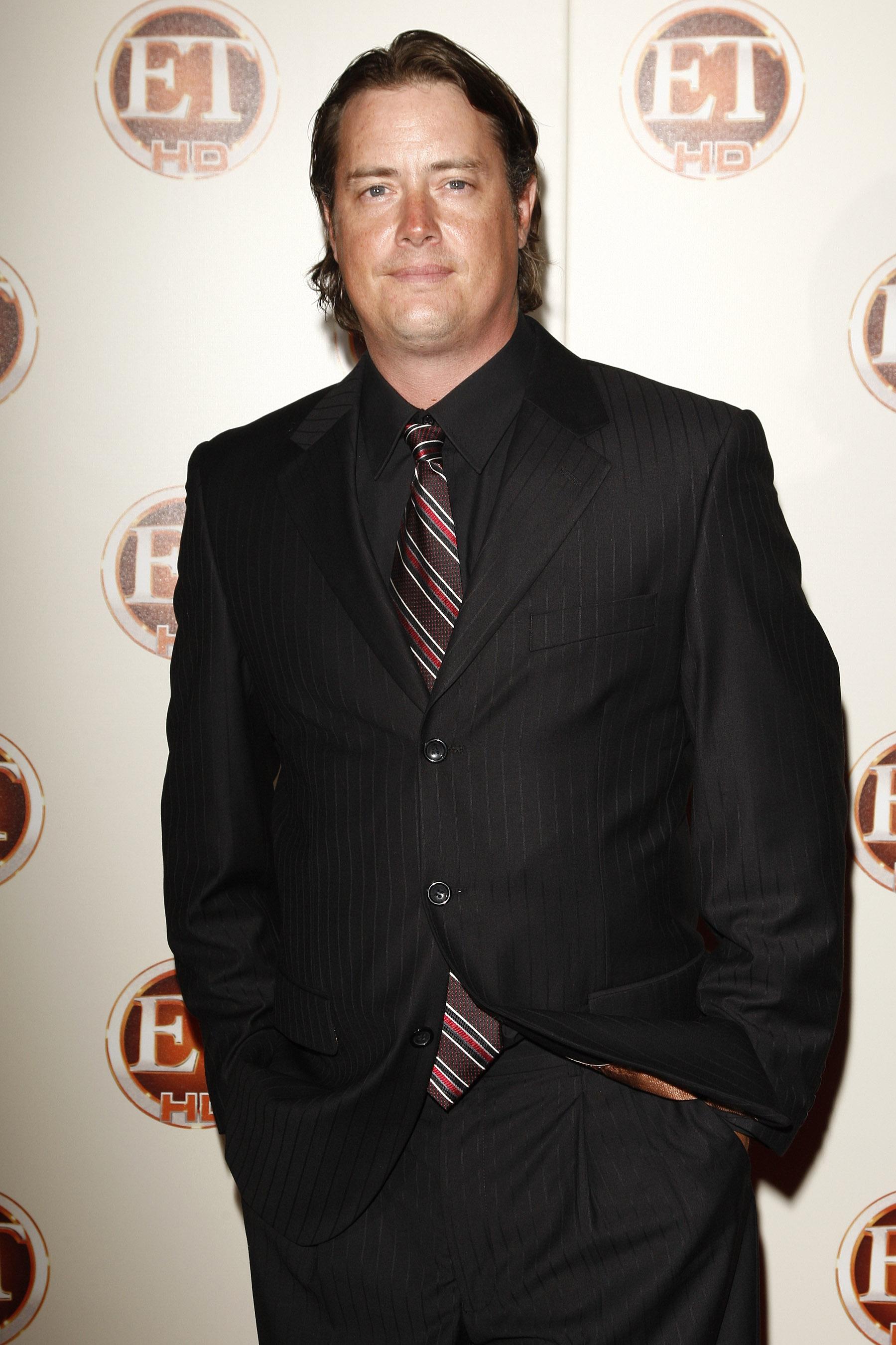 Jeremy London will come face to face with his alleged kidnapper for the first time since he says he was forced to smoke drugs when he takes the witness stand at the end of the month, RadarOnline.com has confirmed.
London, who says he was taken hostage by three men and forced to smoke drugs and drink back in June, will appear at a preliminary hearing in Indio, Calif., on Sept. 29.
At that time, the judge will decide whether there is enough evidence to order Brandon Adams - the sole suspect under arrest - to stand trial or to dismiss charges against him.
Article continues below advertisement
EXCLUSIVE PHOTO: Nikki Sixx & Melissa London-Hollywood's Hot New Couple
Adams has been in custody on $500,000 bail since his arrest in June.
He will face off with London for the first time since the incident. London's attorney told RadarOnline.com exclusively, "This is finally the first opportunity for the truth to come out in public and Jeremy is looking forward to that day."
London's rep, Dominic Friesen, told RadarOnline.com: "The upcoming Preliminary Hearing will be the first opportunity for the complete truth regarding Jeremy London's horrific kidnapping ordeal to be made public. Understandably, it is a daily struggle for him to put the experience behind him, but this promises to be just one of many much needed steps in the pursuit of justice and overall closure. He is truly grateful for the overwhelming support received from fans around the world, and requests privacy for his friends and family during this difficult time."
In an exclusive jailhouse interview with RadarOnline.com, Adams, 26, denied kidnapping London and forcing him to smoke anything, saying instead that the two went on a consensual alcohol and drug induced "joyride" for hours on the night of June 10 in Palms Springs and that London asked him to "score him pills."
"There was no gun, there was never a pipe," Adams told RadarOnline.com. "We got drunk and I hooked him up with Ecstasy and Xanax and we took a joyride and partied for hours."